Epsom Road Vet
Your pets mean the world to us

Contact Us:
You can contact our clinic on:
PH: 03 9370 1900
For After Hours Emergencies, please phone Advanced Vetcare
PH: 03 9092 0400

Opening Hours:
Monday – Friday:
8:00am – 6:00pm
Saturday: 9:00am – 12:00pm
Sunday: Closed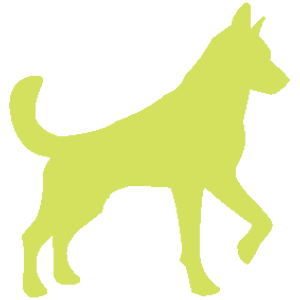 Our General Pet Health Services include:
Our Surgery & Diagnostics Services include:
We also have a range of other pet services:
What Our Clients Say
Testimonials
"Thank-you so much for all your help and support with Molly and Fox (Husky's). I have been coming to see you for almost 6 years and I have only ever had the best of care."
"One of the best vet experiences we ever had. They are so friendly and take their time to consult and answer all the questions we have."
"Thank you for looking after my little terrors for me. They got neutered, the vet and staff were very lovely to deal with and communicated everything well to me. I would highly recommend them. ?